Louisa Eliza Stroup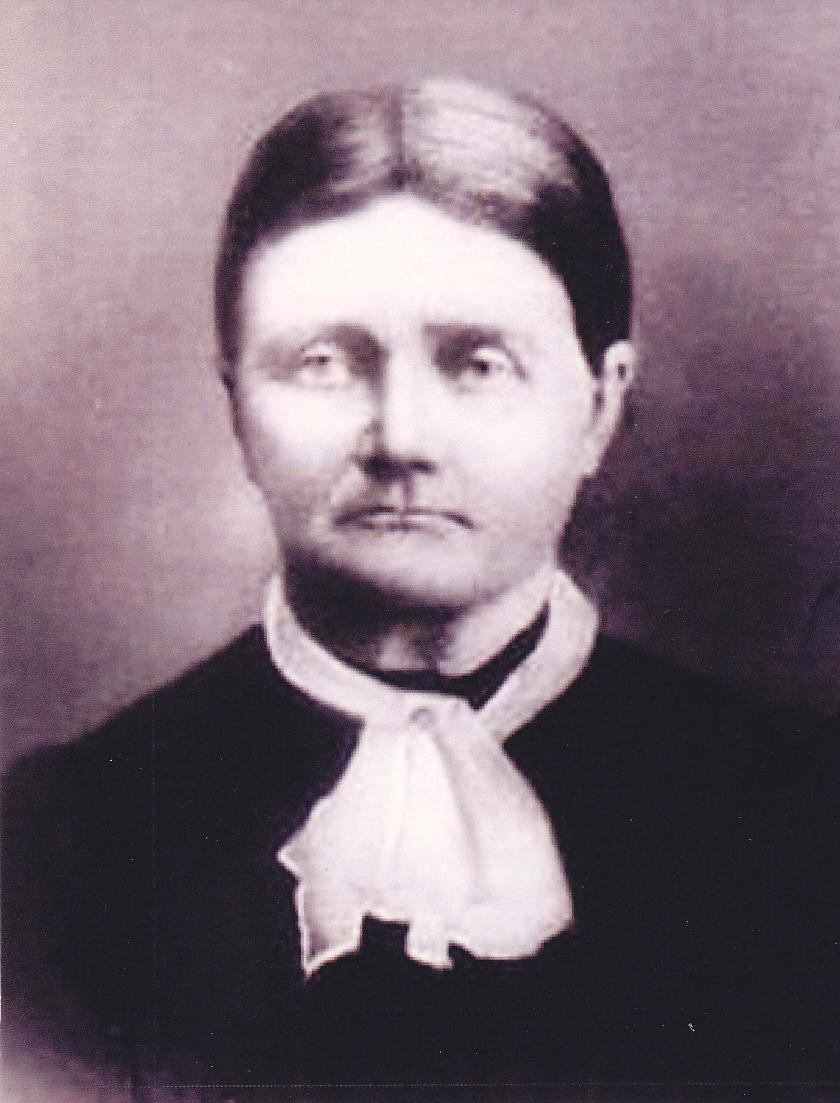 Personal and Family Information
Louisa was born on 8 Oct 1837 in Madison County, Ohio, USA, the daughter of John Stroup and Eliza Jane Clemmons.
She died on 26 Oct 1901 in Wellston, Lincoln, Oklahoma, USA.
Her husband was Jacob Mackey Dunham, who she married on 21 JUL 1853 in Tipton County, Indiana, USA. Their five known children were David Henry (1854-1926), Jeptha (1857-1943), Martha Catherine (c1860-<1900), Jacob William (1863-1930) and Joseph (1866-1934).
Pedigree Chart (3 generations)
Events
Event
Date
Details
Source
Multimedia
Notes
Birth
8 OCT 1837

| | |
| --- | --- |
| Place: | Madison County, Ohio, USA |

Death
26 OCT 1901

| | |
| --- | --- |
| Place: | Wellston, Lincoln, Oklahoma, USA |
Multimedia